Rachel Sweeney
News Journalist, Film Production Crew, Event Host, Singer and VO Artist
With over 15 years' experience at ITV News, Good Morning Britain, GB News and Expectation Entertainment for Channel 4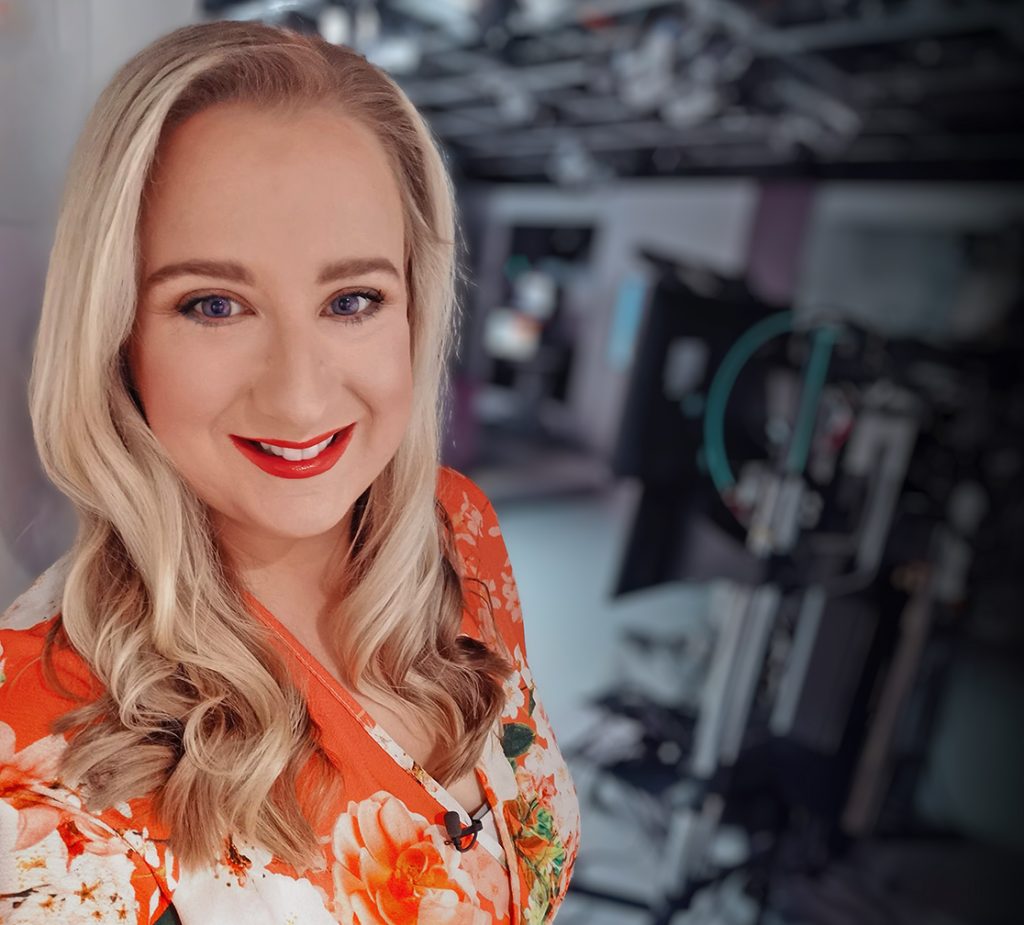 Rachel Sweeney is an established broadcast journalist with 15 years' experience producing, reporting and presenting news, human interest features and entertainment television.
Rachel is a confident one-woman video reporting crew. She produces content, self-shoots and edits on both Avid and Premier Pro. She is multi-skilled, producing content to the highest level, with emphasis on news clarity, attention to detail and balance.
Rachel is a trusted professional operating within national and regional news including a decade-long career presenting the Daybreak and Good Morning Britain news headlines on ITV for the Tyne Tees and Border regions.
Accepting the role of North-East of England Reporter at GB News, prior to the official launch of the channel, Rachel was key in bringing the regions news to national and international audiences. Some of Rachel's ground-breaking stories such as the devastation caused by Storm Arwen were subsequently picked-up by other national media and press outlets.
Other leading-edge reports included the farming community's prediction of UK milk price volatility as well as, future predictions of vegetable and egg shortages and Russia's invasion of Ukraine, affecting the importation of sunflower oil, resulting in the domestic increase of rapeseed oil alternatives.
Rachel said: "I know the region and I am very grateful the region knows me. I have joined families for breakfast before the school-run and worked with business professionals and political leaders. It is a privilege to have such a strong relationship within regional and local communities."
A proactive user of social media, Rachel has more than 17k followers on Twitter including Piers Morgan; Lord Sugar, Susanna Reid, Eamonn Holmes and Denise Welch as well as numerous TV personalities, business leaders, politicians and writers.
Outside of television broadcasting, Rachel is well known on the entertainment circuit for hosting award ceremonies and red-carpet events for businesses and charities.
Anyone who has seen Rachel perform on stage will also know she is an accomplished vocalist. Rachel enjoys singing jazz music and covers musical icons such as Nina Simone and Patsy Cline.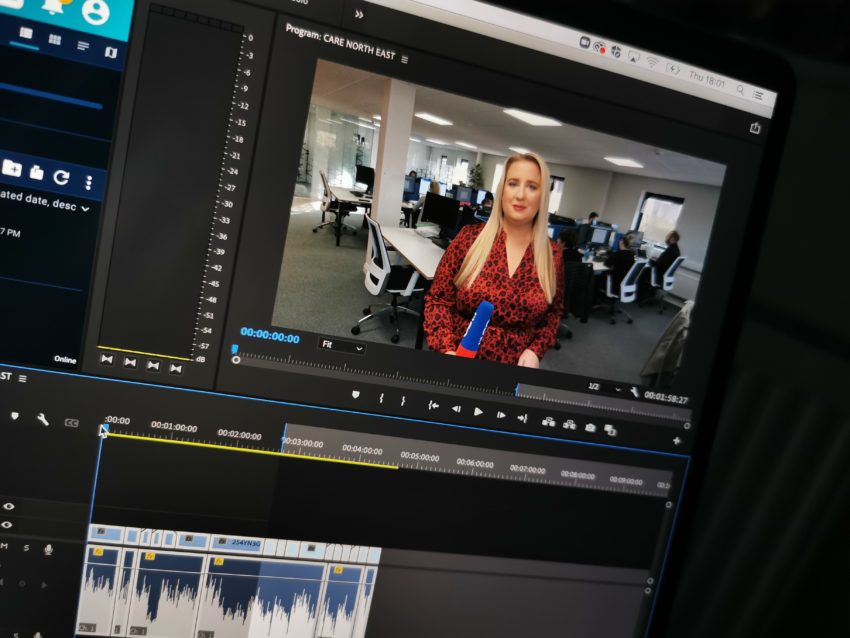 Testimonials
"Rachel is a top journalist with years of experience under her belt and crucially, she's an incredible human being with an abundance of talent, creativity, kindness, and generosity.
I've known Rachel for more than a decade now, having worked with her at ITV News Tyne Tees in the North East of England in the past – and over the years she's been consistently amazing, hard-working, genuine, and extremely reliable.
Asides from having such lovely people skills, you can always rely on Rachel to come up with brilliantly fresh ideas. And I'm yet to meet anybody who loves the North East as much as she does!"
"Rachel is a friend and former colleague who I greatly admire; her grasp and clear communication skills are top-draw."​
"Rachel is a ray of sunshine in the workplace. She brings an enthusiastic, bright, bubbly personality with a can-do attitude. If you want something doing Rachel delivers. She is across the news agenda diligently with a focus on case study-led storytelling."​
"Rachel is one of life's grafters who is a joy to work with. She is a cracking journalist and has an unrivaled ability to slot into any workplace. Any business would be lucky to have her, not least because she'll being with her a wealth of contacts and bags of enthusiasm."
Actor, Supporting Artiste, Voiceover Artiste, Singer, Presenter, Broadcast Journalist, Camera Operator, Editor, Director, Writer, Reporter, Assistant Producer, Producer and Videographer
Your Event is in Safe Hands
Rachel Sweeney is an experienced and entertaining event host. From festivals to fashion shows, awards dinners to auctions, Rachel brings the right tone to suit any event and the personality to command the audience. Rachel is an all-rounder – from singing to children on Good Morning Britain to belting out Elton in front of 500 people, Rachel will connect to those with her. She will create a bespoke set to suit your event and bring a little sparkle to the stage. Rachel is always prepared, rehearsed and ready to make sure your event goes smoothly and successfully.
Contact Rachel to discuss your requirements